🍺🍑 Imagine a nectarine beer….
Mager Brew has imagined it, and called me to make their label.
I used Midjourney's artificial intelligence to generate some image options in different styles, and used Photoshop to create an engraving texture that was used to generate an emboss in the final print. I'll also share some of the other final versions.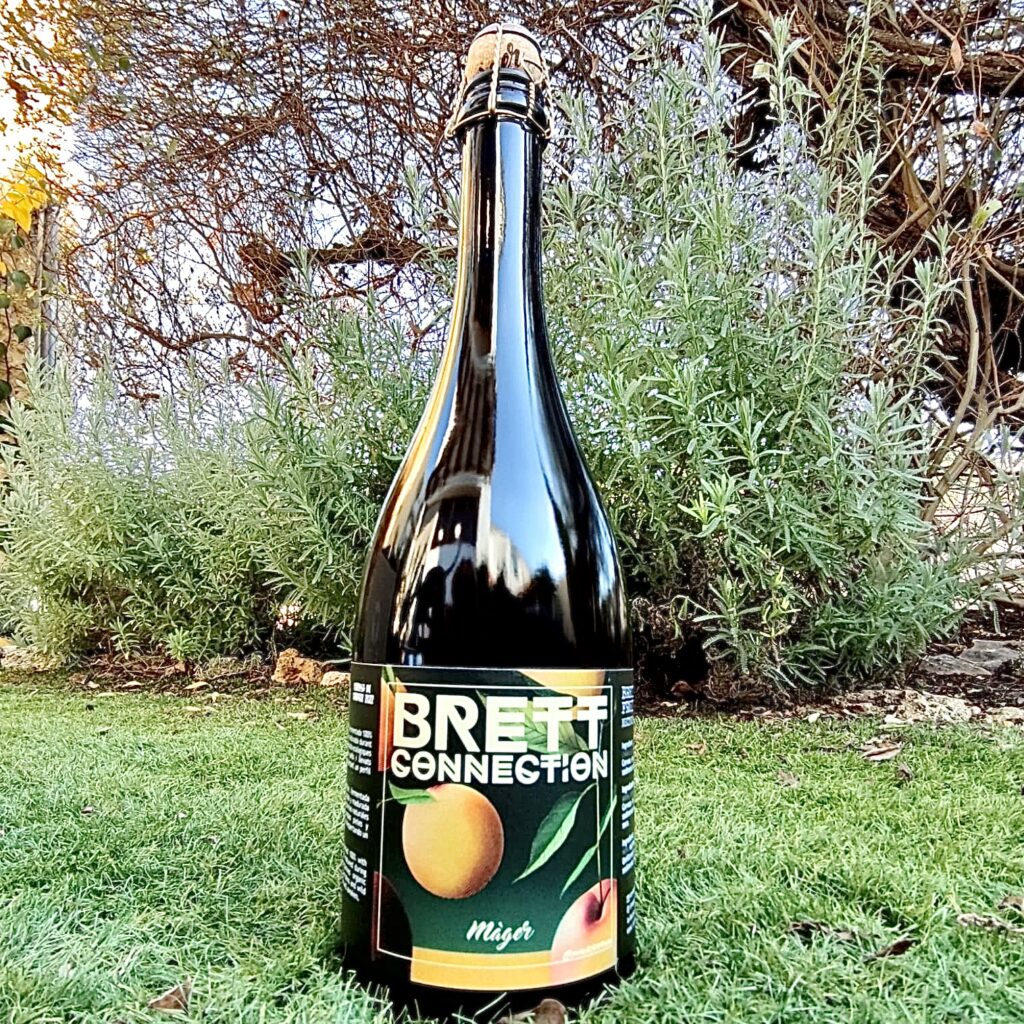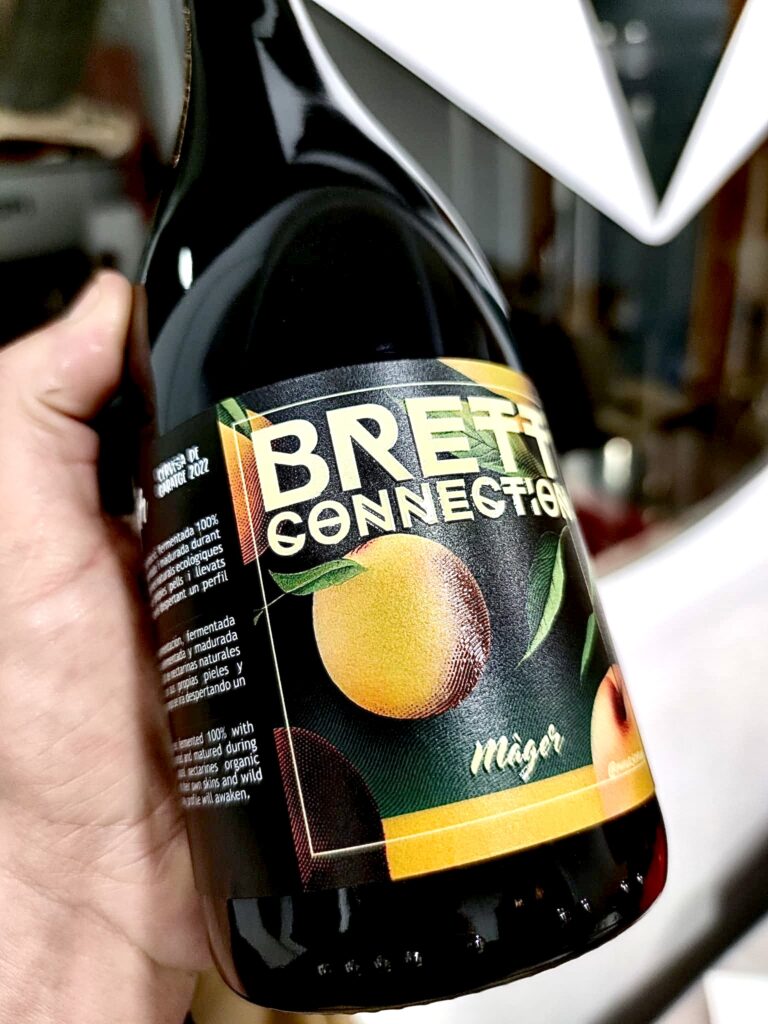 Other options