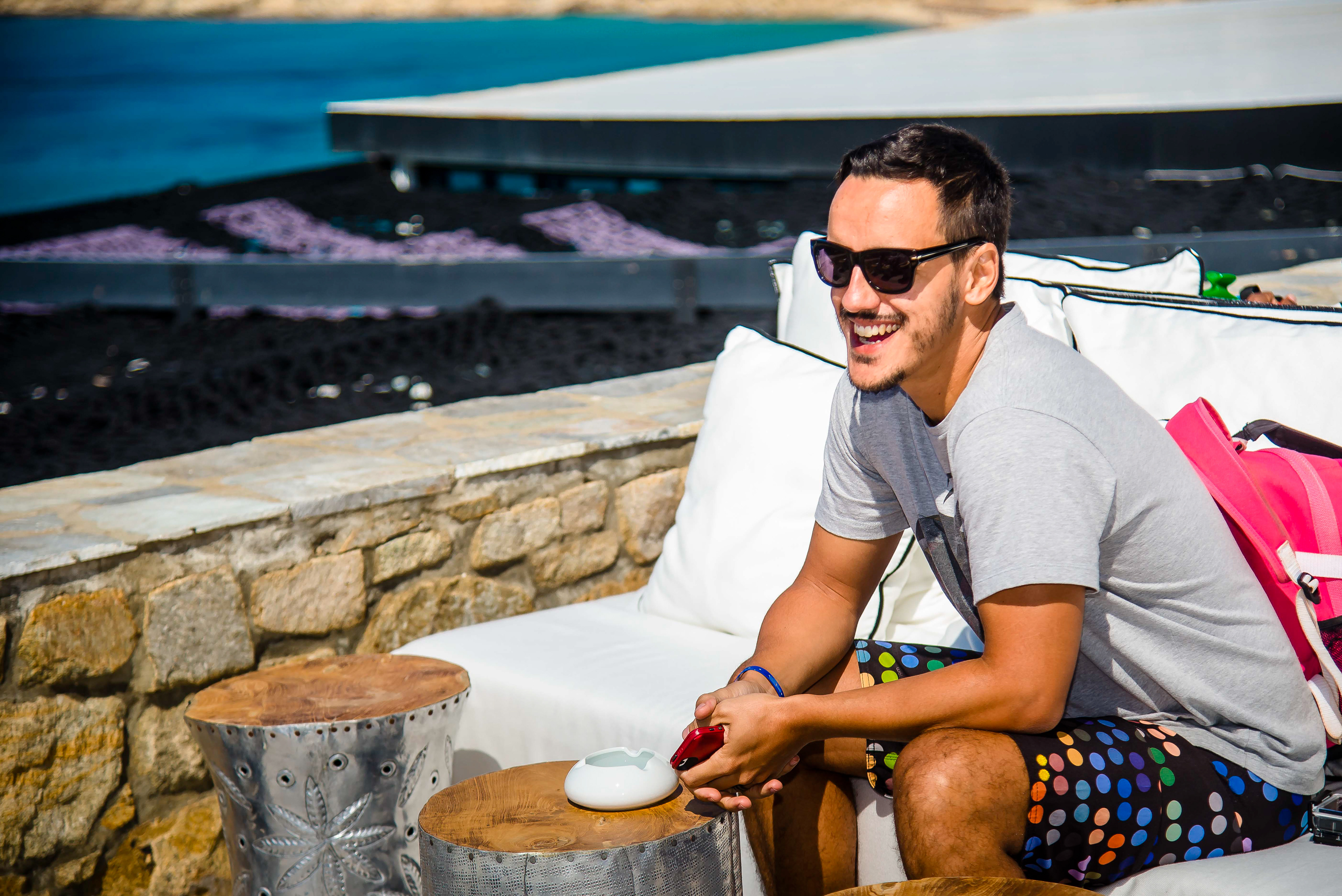 Olá, me chamo Marcel Serrano, sou graduado em Design Gráfico e pós graduado em Design Estratégico. Me especializei em estamparia, e trabalhei em algumas das principais marcas de moda do Rio de Janeiro. Atualmente moro em Barcelona onde atuo como freelancer. 
...
Hello, my name is Marcel Serrano, I've graduated in Industrial Design, and afterwards I've also graduated in Strategic Design. I'm specialized in fashion printing, and I've worked in some of the main fashion brands in Rio de Janeiro. I currently work as a freelancer in Barcelona.
...
Hola, me llamo Marcel Serrano, me gradué en Comunicación Visual, y después hice un master en Strategic Design. Soy especializado en estampado, y trabajé en algunas de las principales marcas de moda de Rio de Janeiro. Actualmente vivo en Barcelona, y soy freelancer.